MINISTRIES
A better life one step at a time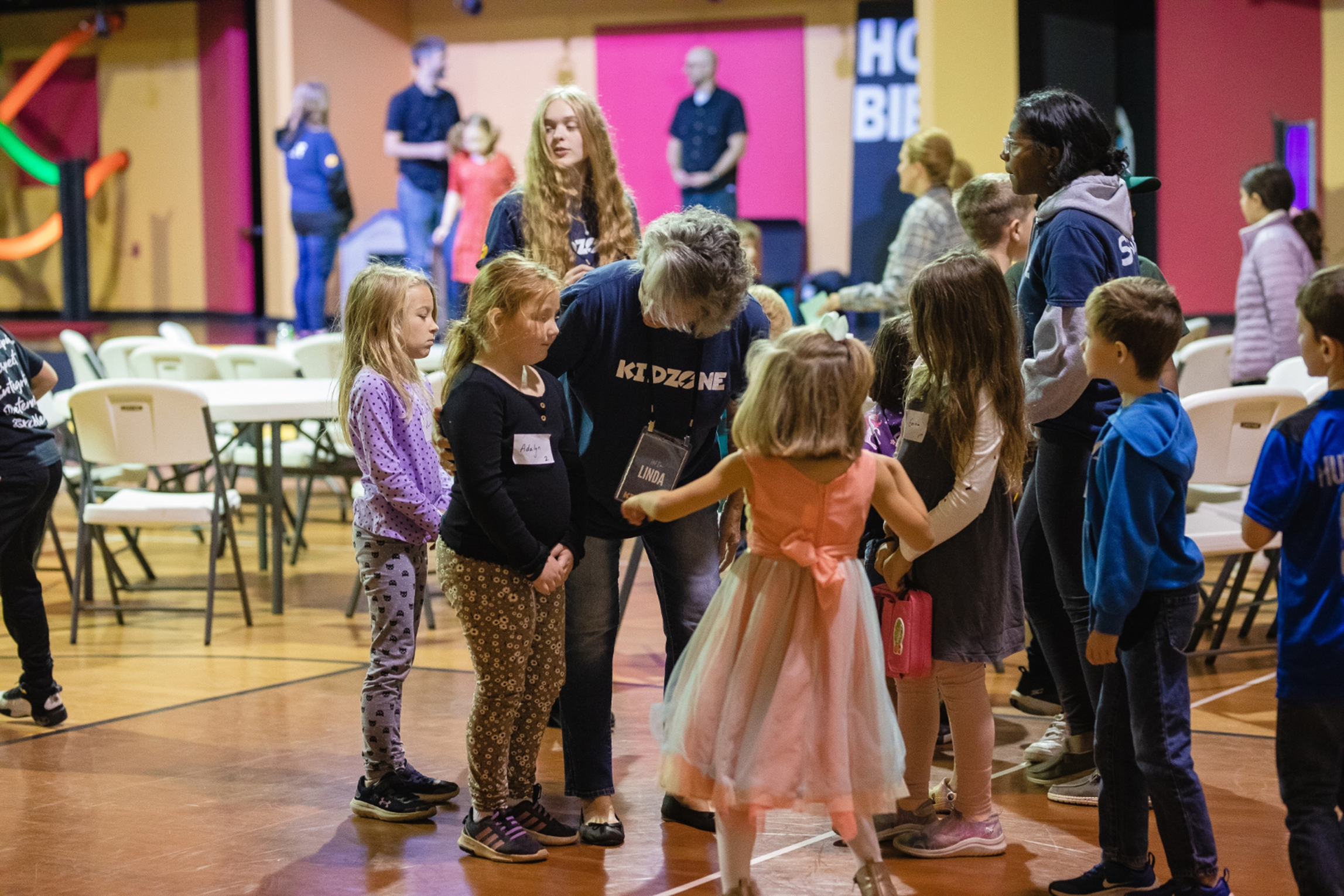 Our nursery and preschool are fully equipped to serve parents with children.
Age-appropriate decor, hands-on activities and well-trained workers create a safe  welcoming environment during both weekend services. The nursery is for Birth – 2 years old and preschool is for 3 years – Kindergarten.
KidZone is our weekend ministry for 1st-6th grade students.  KidZone takes place Sunday mornings in the Community Life Center (right next to the church) at 11am with large group teaching, small group discussion, Fun Central, and more.
Check out nlnaz.com/kidzonefamily for more information about the KidZone ministry.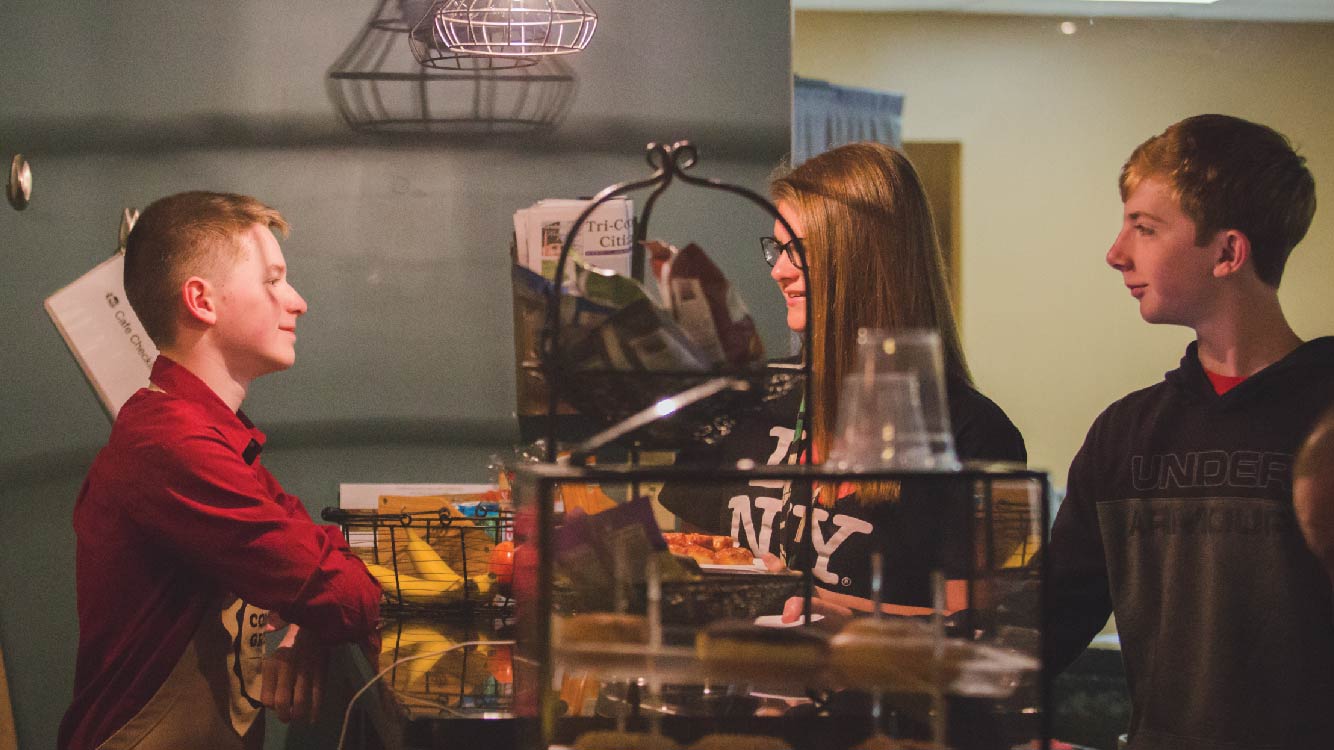 RSM is a weekly Sunday night experience (6-7pm) for 7th-12th grades. Hosted in the Community Life Center (right next to the church), RSM addresses real issues students face each day with a mix of food, fun and groups.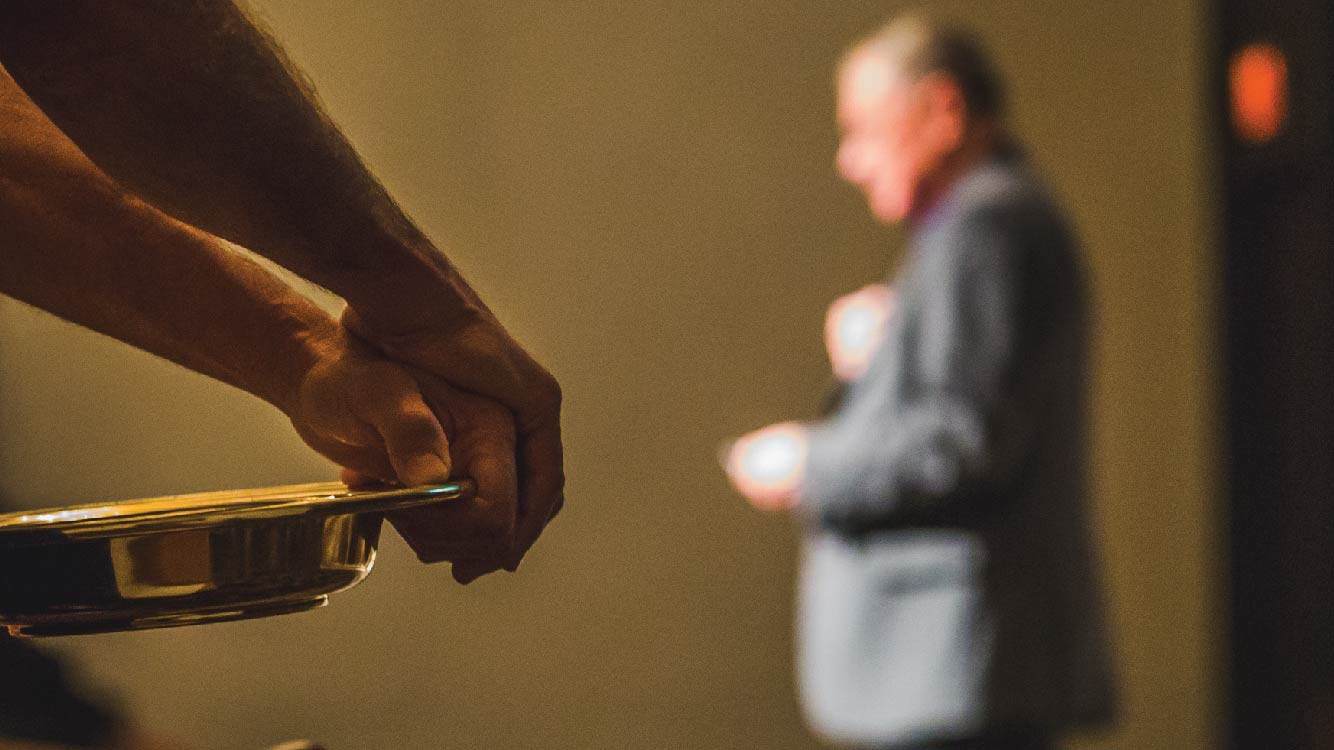 The $1 Giving Club is a pro-active way to positively impact our surrounding communities through giving $1 beyond regular tithe and offerings.
Examples of past $1 Giving Club missions include: providing ice cream to local communities on National Ice Cream Day,  supplying the local ambulance base with food & drinks, providing "Care Kits" to local doctors on National Doctor's Day, etc.