VISITING?
Sunday services 9:30AM and 11AM and ONLINE at 9:30AM
(July 2 – One Service at 10:30am with cookout following)
SUNDAY SERVICES IN-PERSON @ 9:30AM & 11AM AND ONLINE @ 9:30AM
7406 S. Saginaw St. in New Lothrop, MI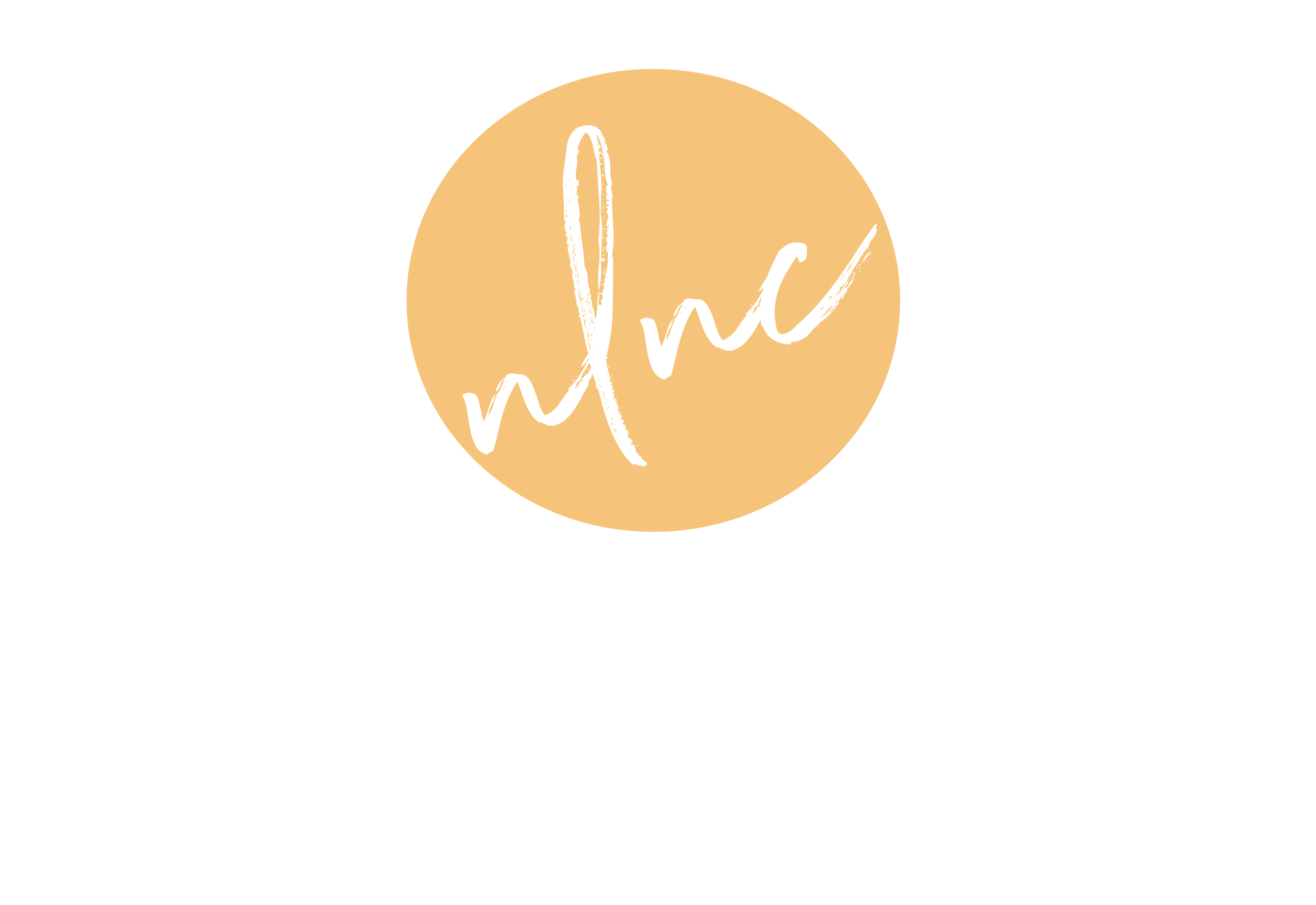 WE EXIST TO LIVE THE MISSION OF JESUS CHRIST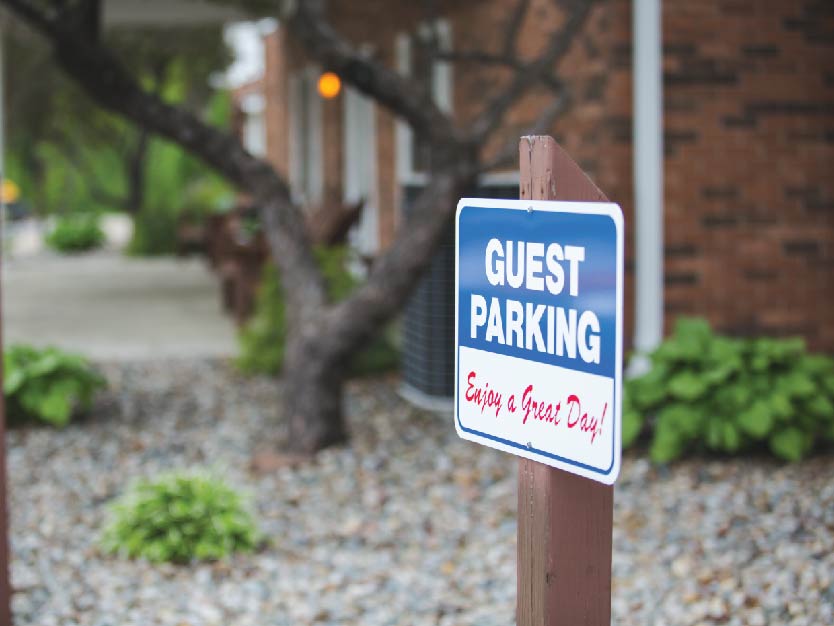 Imagine a place where your hurts are healed, relationships strengthened and faith deepened.
Don't just imagine a place…visit it.
It's scary and uncomfortable going somewhere new.  You don't want to look different or be embarrassed. We want to make your visit to NLNC as comfortable and relaxed as possible.
When you plan your visit, you'll probably have some questions.  Click on a question below to get an answer.
WHAT SHOULD I WEAR?
Wear something comfortable!
There's no need to "dress up" or wear something you wouldn't normally wear.
Some regular attenders wear jeans. Some wear shorts. Others wear a suit or nice pants. Many women wear jeans or pants, but some wear a dress or skirt. A few people might wear clothing supporting their favorite team or music artist.
WHERE SHOULD I PARK?
When you arrive at the church, there are many "Guest Parking" spots for you to park in. They can be found on the South side of the front parking lot.
No permit required! 🙂
WHAT WILL SERVICE BE LIKE?
Every service is one hour long. You can time it. We might be a minute or two off, but not by much.
Each week is a little bit different. One week we might start with a song, but the next with a video.  Here's what a "normal" service looks like:
– Worship team song
– Welcome
-Congregation songs (2-3)
-Prayer & Generosity Moment
-Sermon
-Communion/Song
-Dismissal
WHAT WILL THE MUSIC BE LIKE?
We sing a wide variety of songs. We have a full band (drums, keyboard and guitars) and singers. Most of the songs are contemporary, but we sing some traditional songs too.
Here are a few songs we've sung in the past three months:
Grateful by Elevation Worship
There's Nothing That Our God Can't Do by Passion Music
Glorious Day by Kristian Stanfill
Way Maker by Leeland
Raise a Hallelujah by Bethel Music
WHAT'S IT LIKE TO VISIT?
We want your visit to be comfortable and relaxing.
You'll be greeted with a "hello" or a wave, but we won't embarrass you. You won't have to stand up and say your name or give your Social Security number.
There are people just like you that attend and visit NLNC.
People that are hurting and trying to figure things out.  Some just lost their job and don't know what's next.  Others aren't sure if God is real.
There are Michigan and Michigan State fans.  Young and old.  Bosses and stay-at-home parents.  Hunters and vegans. 
There's room for you here.  Welcome!
WHAT'S FOR KIDS?
We have age appropriate activities for children Birth-6th grades.
Birth – Kindergarten are in the church building in the South Wing
Fully staffed nursery available for ages Birth – 2yrs. at the 9:30am and 11am service
Pre-school option for ages 3yrs – Kindergarten at the 9:30am and 11am service.
1st – 6th graders are in the Community Life Center (right next to the church)
KidZone for 1st-6th graders from 11am-12pm in the Community Life Center
*Here's a little heads-up. If you have a kid, you might want to arrive to church 15 minutes early for the registration process. We require each child to check-in. A parent or legal guardian is required at the check-out process for safety reasons.