Next Steps
A better life one step at a time
Next Steps
A better life one step at a time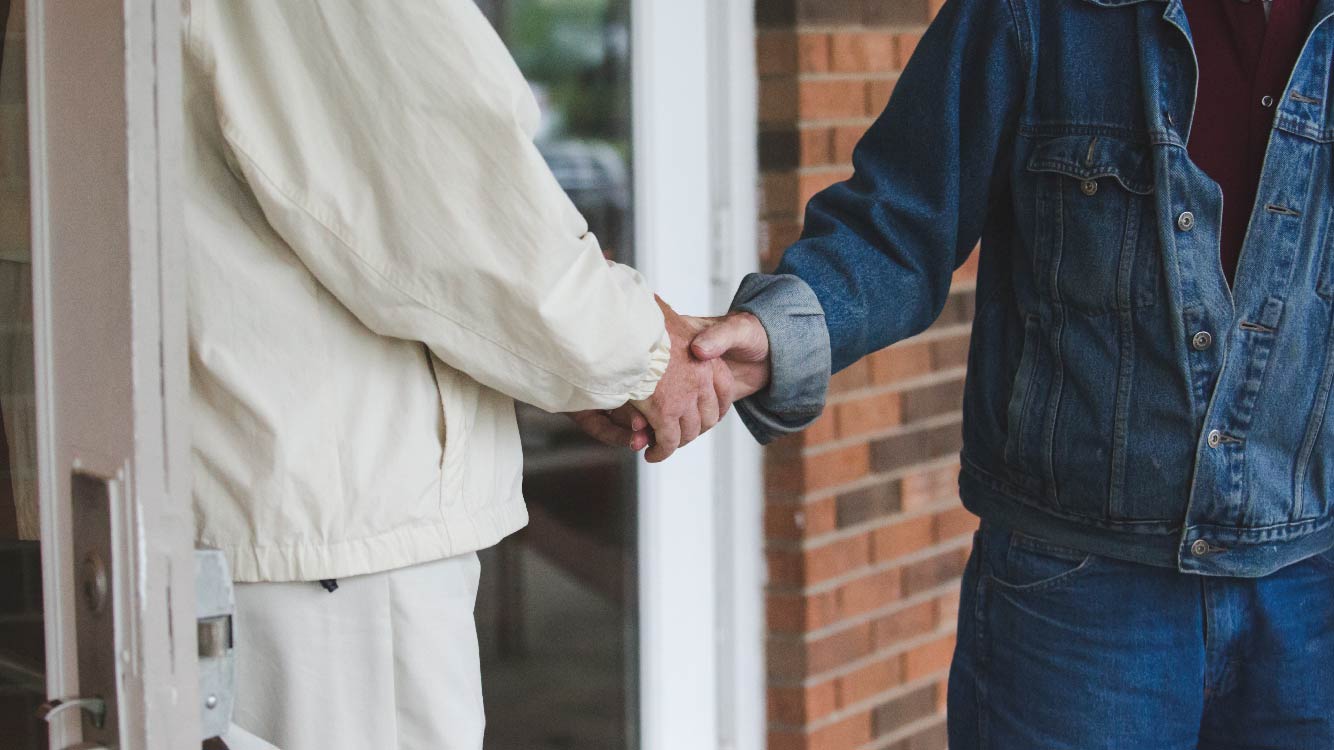 The next step in your faith journey. With Life Groups on different days and in various locations, there's a Life Group for you.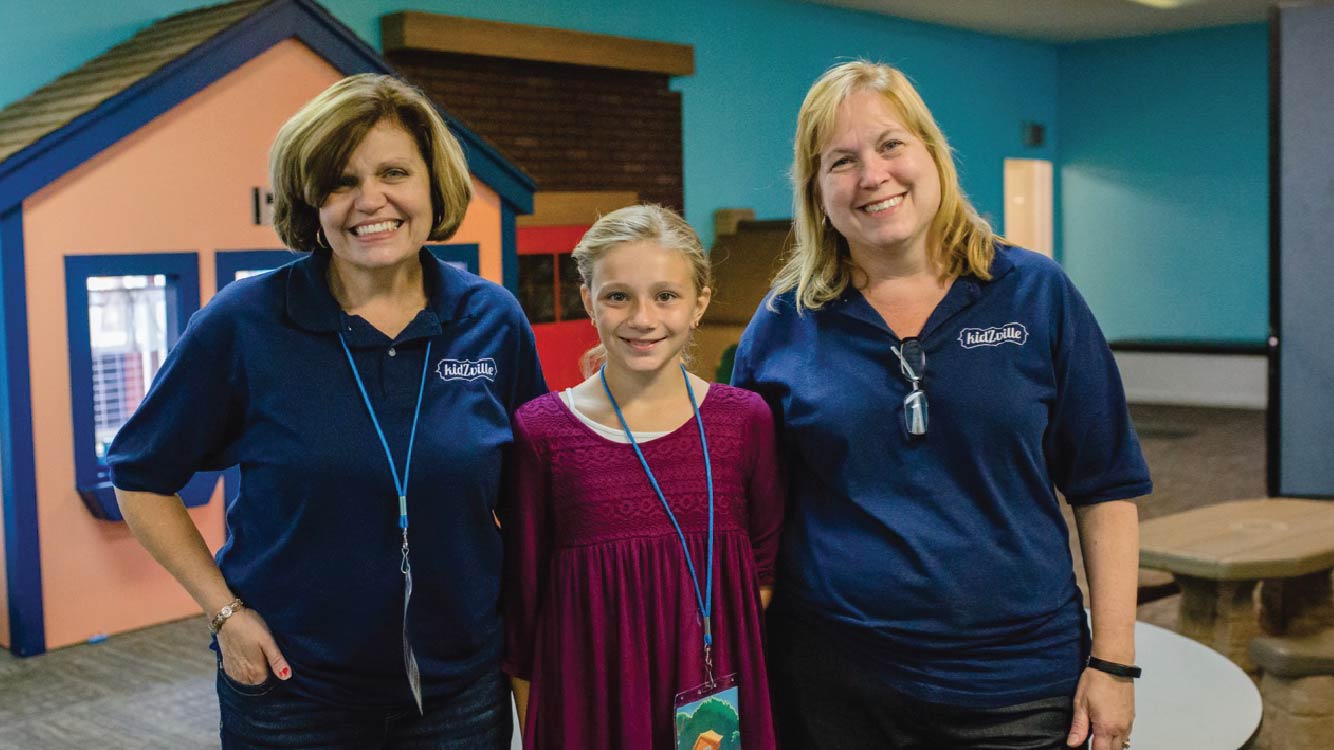 People like you make the church happen every single week. Serving is an important part of the faith.
Jesus said, "I did not come to be served, but to serve."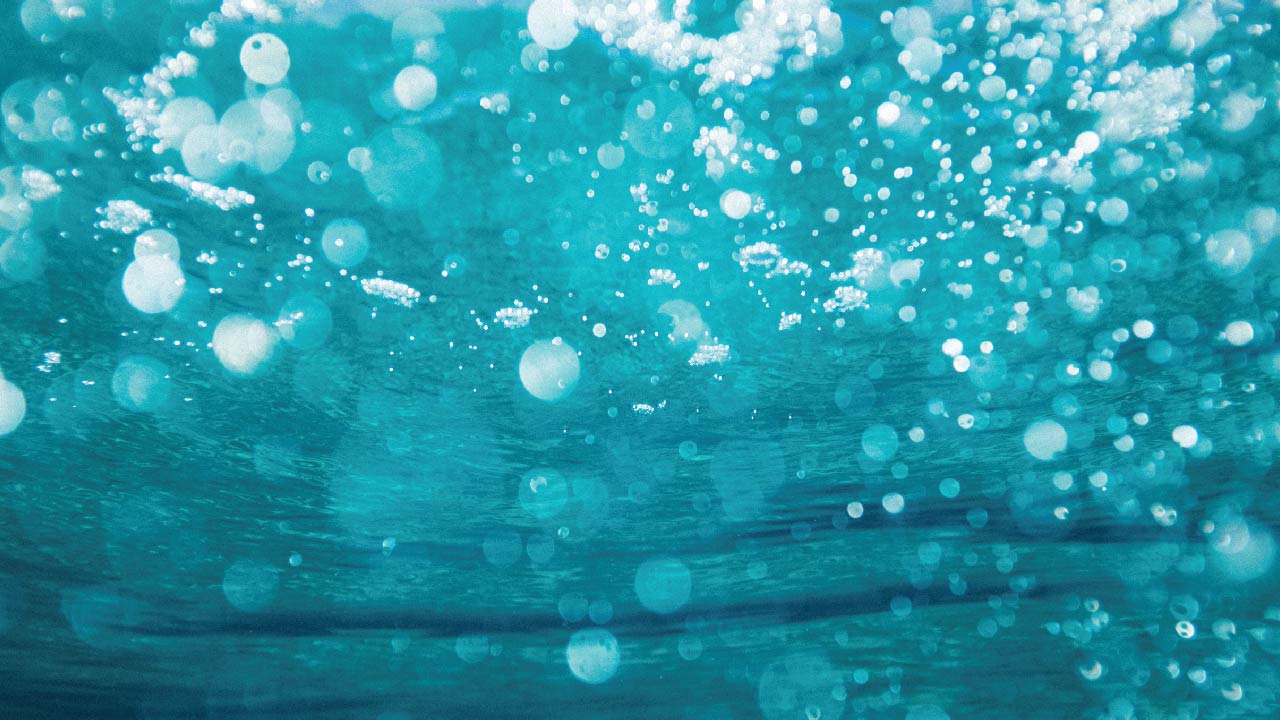 BAPTISM & CHILD DEDICATION
Baptism is a public display of your faith. Dedicating your child is an important step in your family's life, too. We offer baptism & child dedications multiple times each year.