NLNC STORY
OUR BELIEFS & VALUES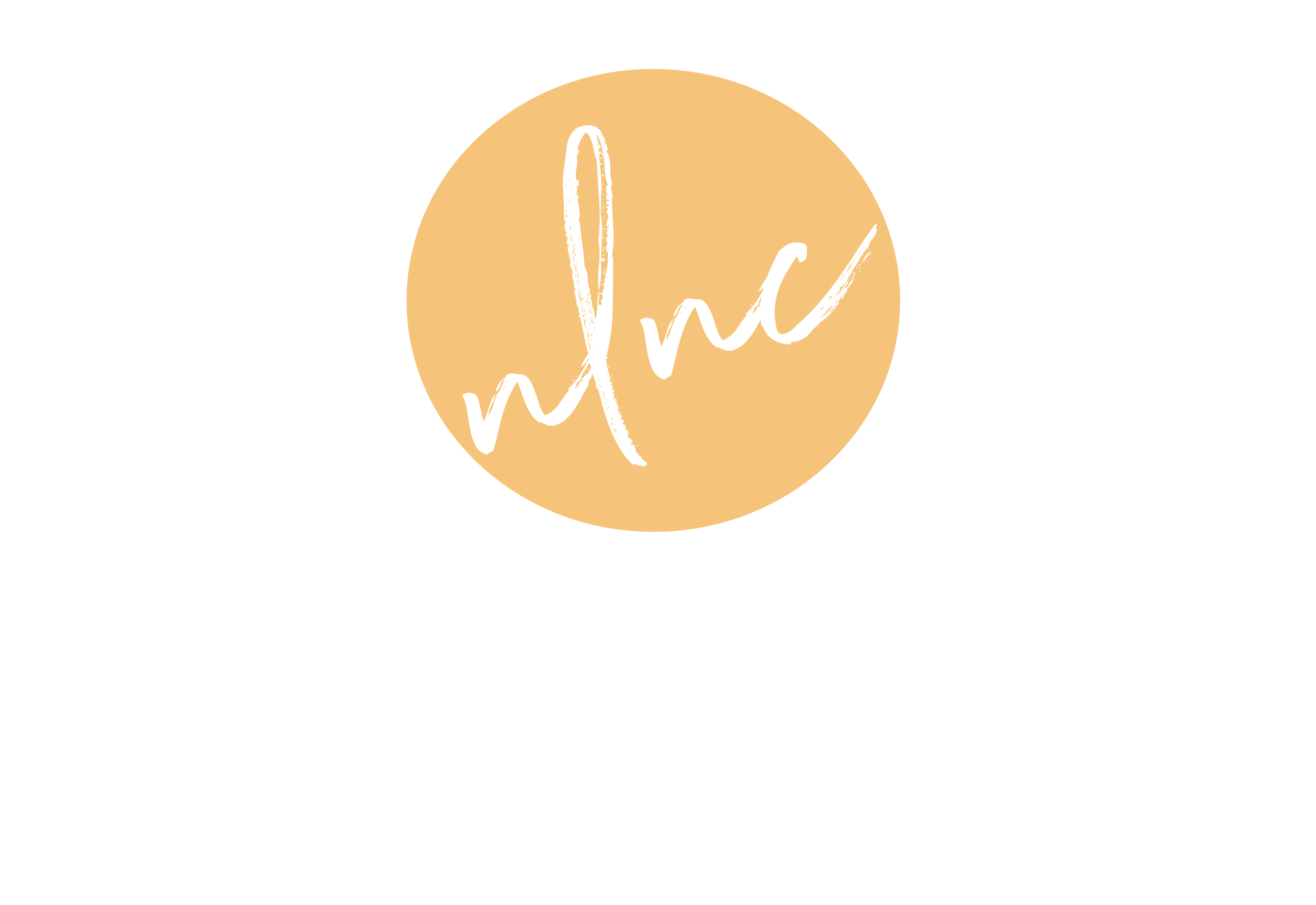 WE EXIST TO LIVE THE MISSION OF JESUS CHRIST
Around two thousand years ago, Jesus was born. His life changed the course of history.  At the age of 33, he was put to death on a Roman cross.  Many people were crucified to death this way, but it's what happened next that made Jesus different.  Three days after he died, Jesus shocked everyone and rose again!  We call this the "resurrection" and celebrate it at Easter.
Jesus significantly changed the world.  Soon after His resurrection, the  Church was organized and grew.   Within a few decades, there were more than a million followers. 
Fast forward many centuries…
In the late 1800's and early 1900's, the Church of the Nazarene was formed.  Today, there are nearly two and half million followers in over 160 world areas.
In 1933, NLNC was created.  Committed to living the mission of Jesus, many area residents signed documents to make the New Lothrop Church of the Nazarene "official."
As NLNC grew through the 1940's and 1950's, many rented facilities were used around town.  Our first church building was located on Orchard Street (now an apartment complex).  On November 26, 1978, we dedicated our current building and location.  In 2003, we added the Community Life Center next to the church to better serve communities and families.
God continues to bless NLNC.  We have grown spiritually and numerically for two decades.  Imagine a place where your hurts are healed, relationships strengthened and faith deepened.
Don't just imagine a place – visit it. There's room for you here!